RESEARCH OVERVIEW: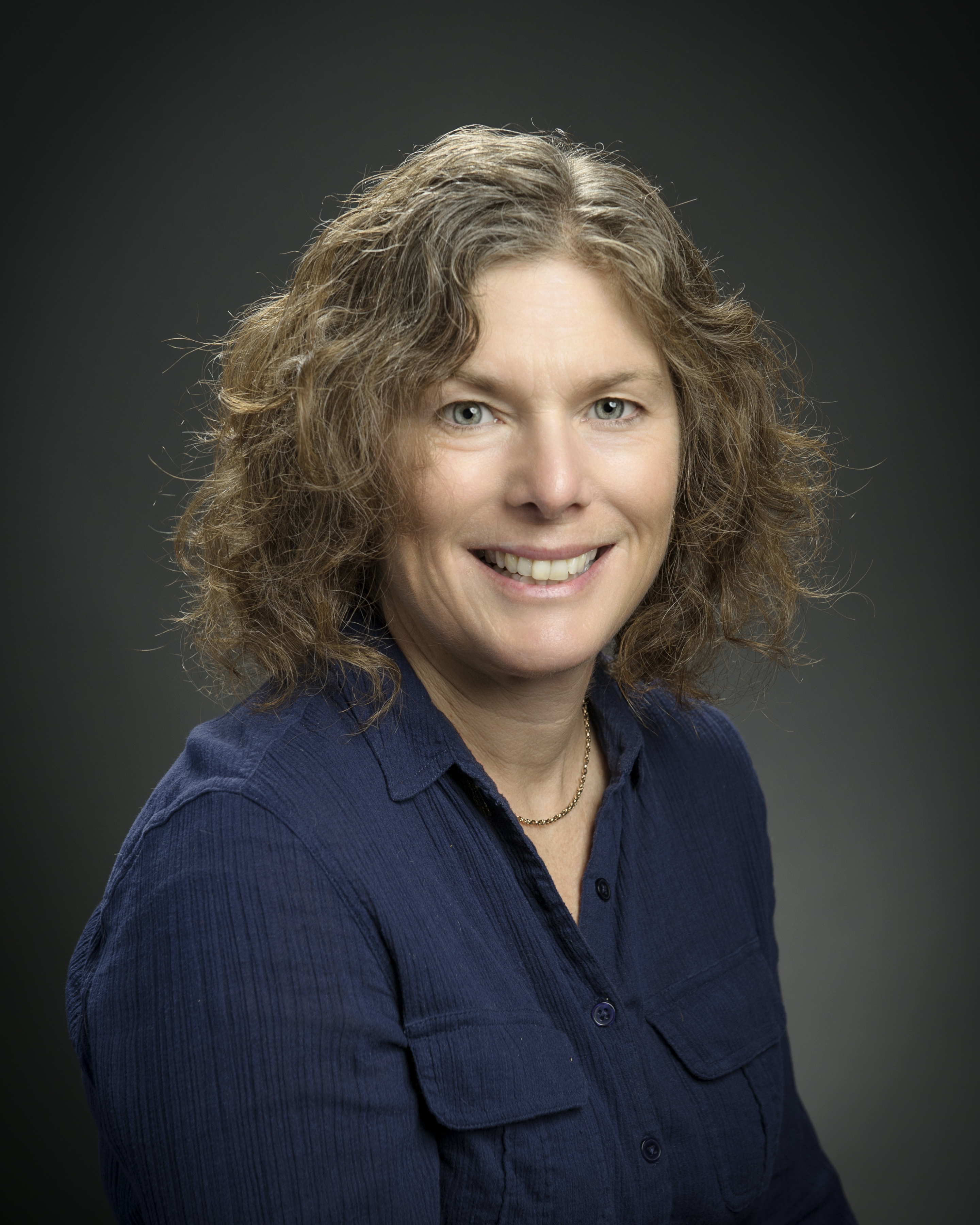 My goal is to better understand the effect of abiotic and biotic variables on the invasion potential of non-native plant populations, and develop efficient approaches to prioritize management at the local scale. Consequently my interests include, survey methods, species distribution modeling, plant community diversity, population dynamics, and long-distance dispersal and spread particularly as it relates to vehicles and roads. My group works in natural, semi-natural and agricultural systems: recently we have studied populations along elevation gradients in range and wildland settings, as well as dryland wheat systems. Most of our work is at the local (population) and landscape scale, but in collaboration with MIREN (Mountain Invasion Research Network) we have been able to evaluate the effect of multiple scales (local, landscape and regional) on patterns of invasion and relationships with environmental and biotic variables. As of 2012 I am co-chair of MIREN. Our most recent experiment is evaluating the effect of climate differences on the invasive potential of cheatgrass(Bromus tectorum) in sagebrush communities and wheat systems.
Selected Publications:
McDougall K, Lembrechts J, Rew LJ, Cavieres L, Haider S, Kueffer C, Milbau A, Naylor B, Nuñez MA, Pauchard A. Seipel T, Speziale K, Wright GT, Alexander JM (On-line2018) Running off the road: roadside non-native plants invading mountain vegetation. Biological Invasions.
Seipel T, Rew LJ, Taylor KT, Maxwell BD and Lehnhoff EA (On-line 2018) Resilience of native shrub-steppe to fire at the northern invasive limit of Bromus tectorum. Applied Vegetation Science.
Larson CD, Lehnhoff EA, Noffsinger C, Rew LJ (2018) Competition between cheatgrass and bluebunch wheatgrass is altered by temperature, resource availability, and atmospheric CO2 concentration. Oecologia, 186 (3), 855-868.
Rew LJ, Brummer TJ, Pollnac FW, Larson CD, Taylor KT, Taper ML, Fleming J, Balbach HE (2018) Hitching a ride: seed accrual rates on different types of vehicles. Journal of Environmental Management, 206, 546-555. 10.1016/j.jenvman.2017.10.060
Larson C, Lehnhoff EA and Rew LJ (2017) Warming and drying does not promote a Bromus tectorum-fire feedback in the northern sagebrush steppe. Oecologia, 185, 763-774.
Alexander JM, Cavieres L, Daehler C, Haider S, Kueffer C, Lembrechts JJ, Liu G, McDougall K, Milbau A, Naylor B, Pauchard A, Rew LJ, Seipel T. (2016) Alpine plant invasions: current status and future challenges. Alpine Botany, 126, 89-103.
Brummer TJ, Taylor KT, Rotella J, Maxwell BD, Rew LJ and Lavin M. (2016) Drivers of Bromus tectorum abundance in the Western North American Sagebrush Steppe. Ecosystems 19 (6), 986-1000.
Pollnac F and Rew LJ (2014) Life after establishment: factors structuring a successful mountain invader away from disturbed roadsides. Biological Invasions, 16(8), 1689-1698.
Pollnac F, Maxwell BD, Taper M and Rew LJ (2014) The demography of native and non-native plant species in mountain systems: Examples in the Greater Yellowstone Ecosystem. Population Ecology, 56(1), 81-95.
Brummer TB, Maxwell BD, Higgs M, and Rew LJ. (2013) Implementing and interpreting local scale invasive plant species distribution models. Diversity and Distribution, 19, 1-4.